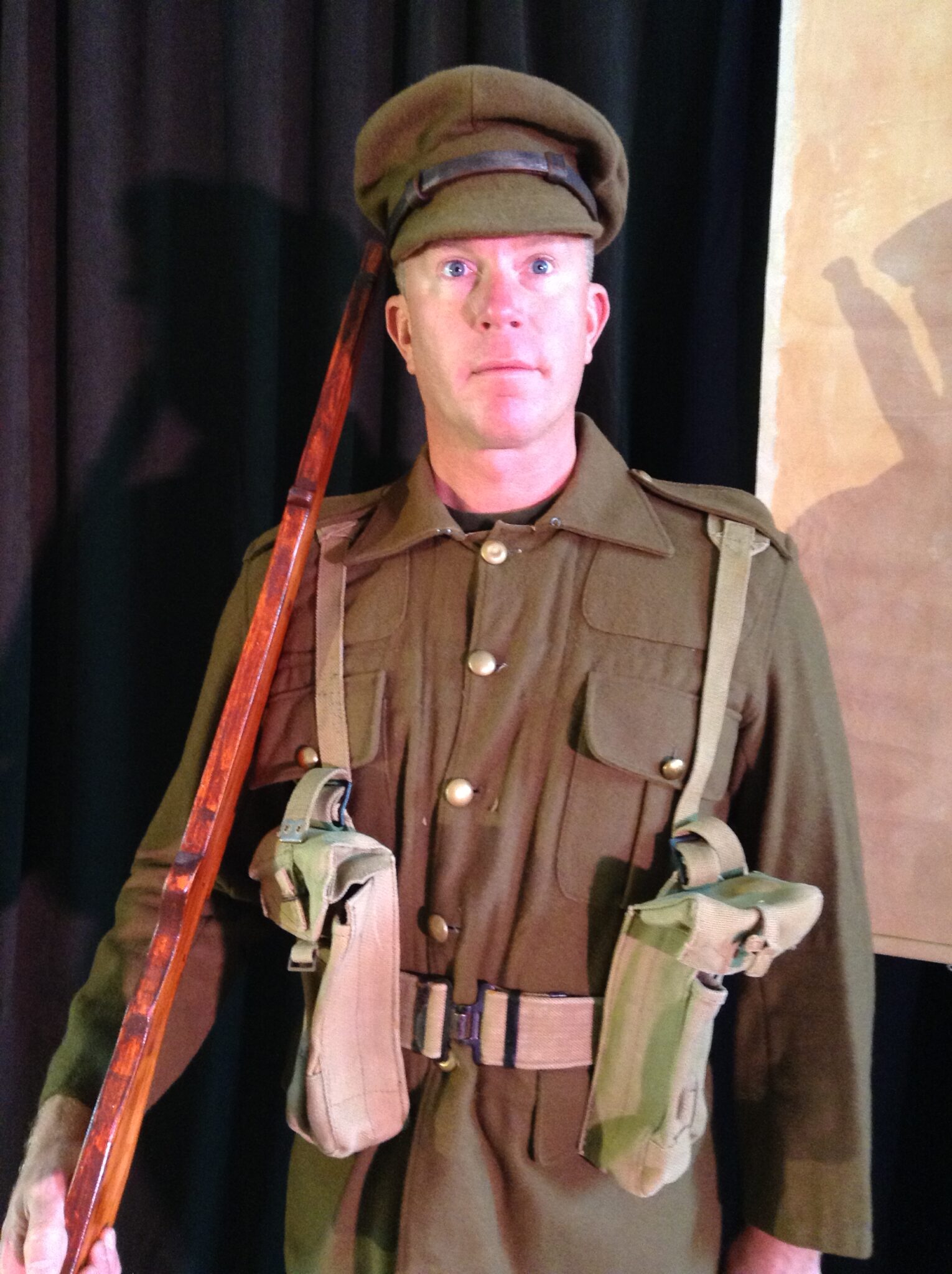 Pack Up Your Troubles has been devised by our successful writing team at ARTY-FACT Theatre to explore the issues of bullying in schools.
Ben has arrived at a new school and has found it difficult to settle in and make friends, he takes comfort in reading old diaries about the war and he discovers a valuable lesson.
• 1 hour captivating production
• Children participate throughout.
• Quality performance, costumes & puppets.
• Teachers Resource notes supplied.